The 28th PECC GENERAL MEETING
(2-days Virtual Conference)



IMPLEMENTING THE PUTRAJAYA VISION

"REVITALIZING THE REGIONAL ECONOMY AND
ENSURING SUSTAINABLE & INCLUSIVE SOCIETIES"
21-22 JULY 2021


We are pleased to announce that the 28th PECC General Meeting will be hosted virtually by the New Zealand Committee of the Pacific Economic Cooperation Council on the New Zealand Ministry of Foreign Affairs and Trade Teams Meeting platform. The General Meeting will be held on the 21st – 22nd July 2021.

The 2-days conference will provide insights, recommendations, and exchanges of views from distinguished speakers in addressing issues pertaining to managing COVID and reviving regional growth, rebuilding support for open trade, emerging issues of the digital economy, and climate change; with intent to support the achievement of Putrajaya Vision, as well as to attain sustainable and inclusive regional economic growth.

Spaces for this conference are limited. Please approach your local PECC Committee if you are interested to attend this conference.
Featured Distinguished Speakers & Panelists: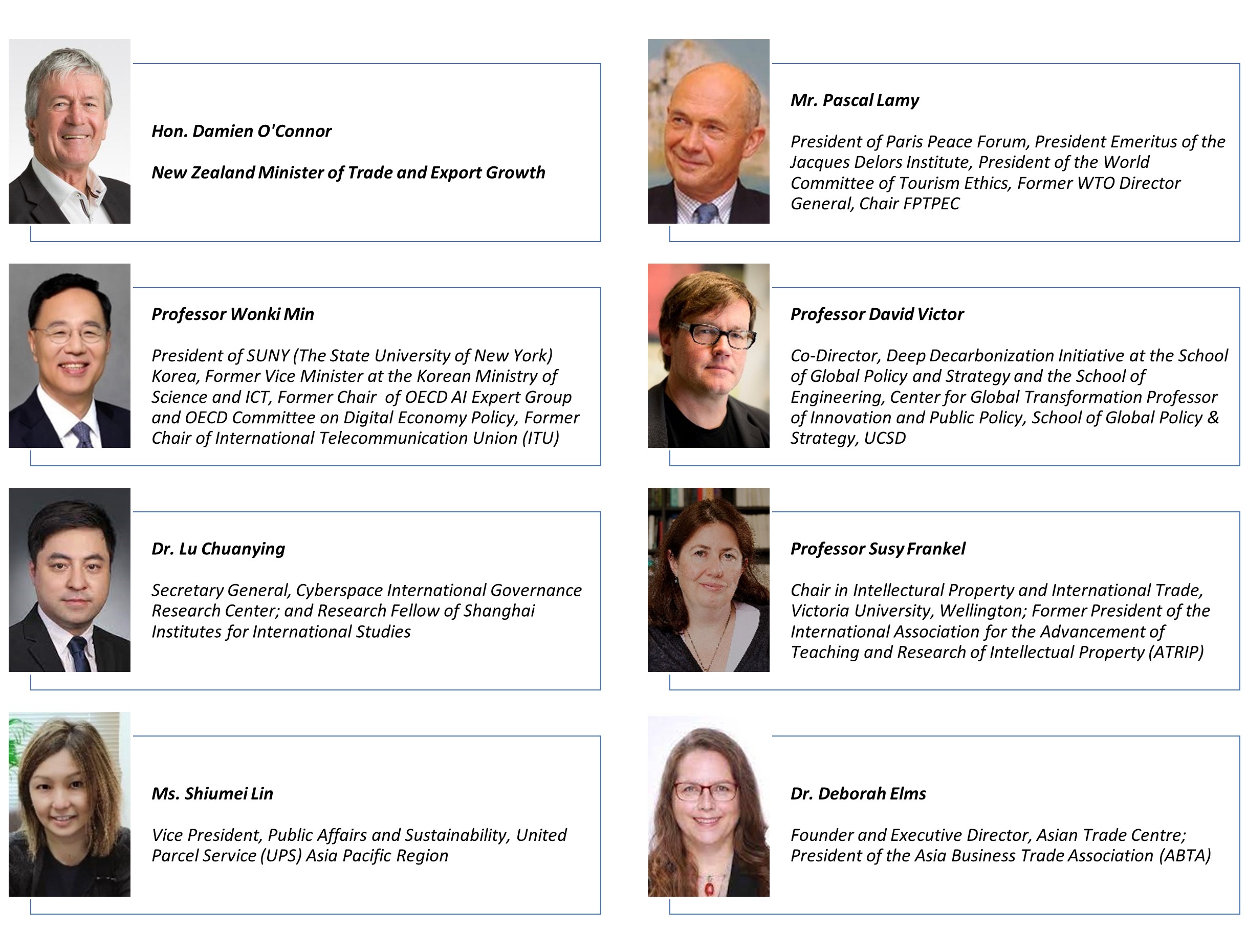 Program
[New Zealand Time Zone]

Day 1 – Wednesday, 21st July 2021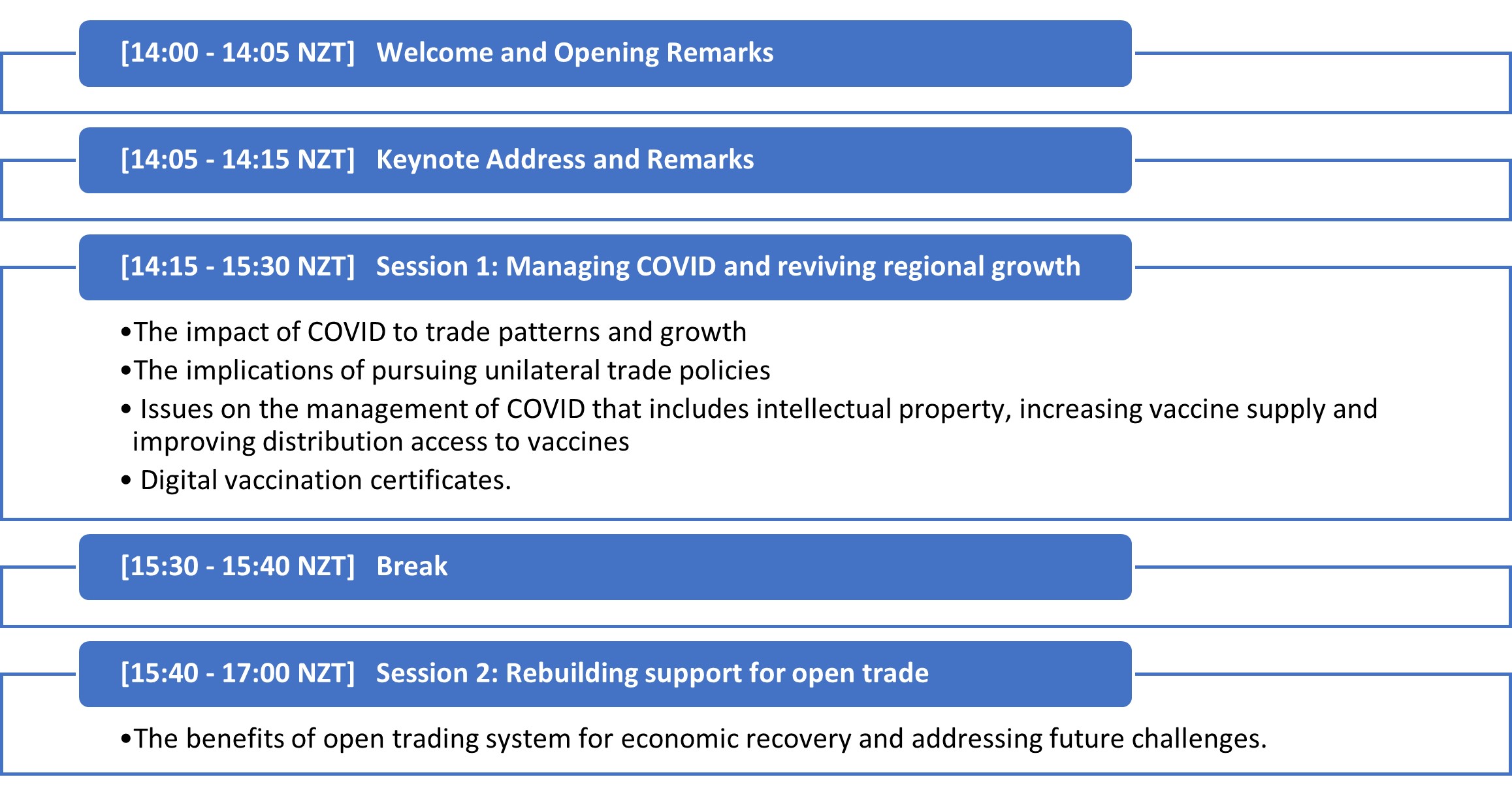 Day 2 – Thursday, 22nd July 2021