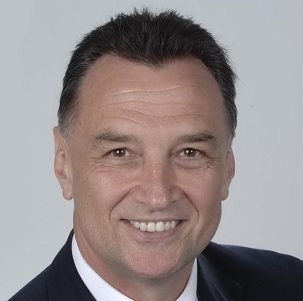 Dr Craig Emerson, former Minister of Trade, Minister Assisting the Prime Minister on Asian Century Policy, the Minister for Competition Policy and the Minister for Tertiary Education has been appointed as the Director of the RMIT APEC Study Center which also acts the secretariat for AUSPECC.
Architect of the White Paper on Australia in the Asian Century, Emerson said he was honoured to accept the role at RMIT as it sought to build capacity across the Asia-Pacific region. "As trade adviser to Prime Minister Bob Hawke when Australia initiated APEC in 1989, it is an honour, three decades later to be playing such an important role in helping to shape the group's future thinking and its work program," he said.
Emerson has a long Asia-Pacific Economic Cooperation (APEC) association and a keen passion for advancing the economic development of the Asia-Pacific region, having represented Australia at the 2012 APEC Leaders' Summit in Vladivostok.
He will also build domestic and international relationships, partnerships and opportunities. Emerson has a PhD in Economics, is widely published and at 23, was the youngest economic adviser at the United Nations in Bangkok. Emerson is also a founding member of the Melbourne Economic Forum, Chair of the McKell Institute and a Member of CEDA's Council on Economic Policy.