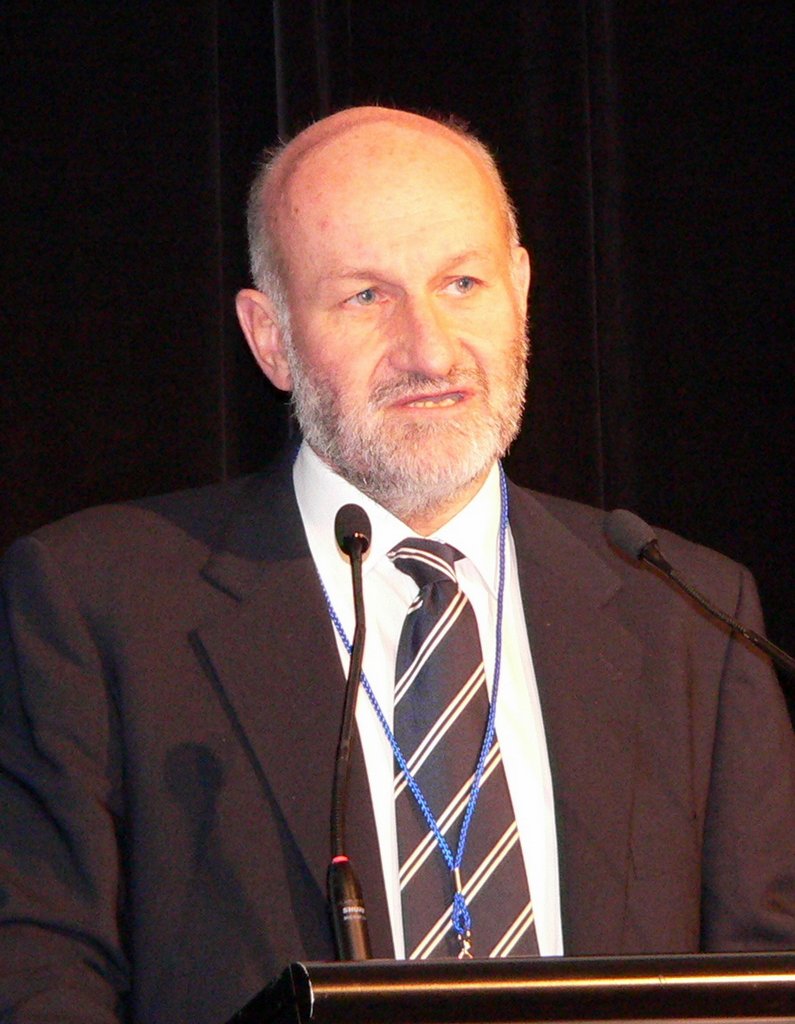 Graeme Hugo, one of Australia's most respected demographers and intellectual, who had made valuable contributions to PECC discussions in the past, has passed away in January 2015 at the age of 68 after a short battle with cancer.
He was Professor of Geography, Director of the Australian Population and Migration Research Centre at the Adelaide University, and also an Australian Research Council Australian Professorial Fellow. His research interests ranged widely in scope that included migration, climate change, health, and living standards that have impact on population. He was an active contributor to academic and public discourse on demographic issues, shared in over 400 publications including books, journal articles, conference papers, and was a regular media commentator. He also supervised more than 50 PhD theses. He held an ARC Federation Fellowship between 2002 and 2007, and has held various positions with Federal Government agencies and committees. He was on the Australian Statistical Advisory Committee and in 2012, was appointed deputy chair of the Aged Care Financing Authority and a member of the National Sustainability Council. Same year, he was also named an Officer of the Order of Australia for his distinguished service to population research.
"He will be sadly missed by the PECC community for his passion and remarkable dedication to his work," said Eduardo Pedrosa, Secretary General of PECC.
Some of his past contributions to PECC projects are found here.